Wine Decanters & Glasses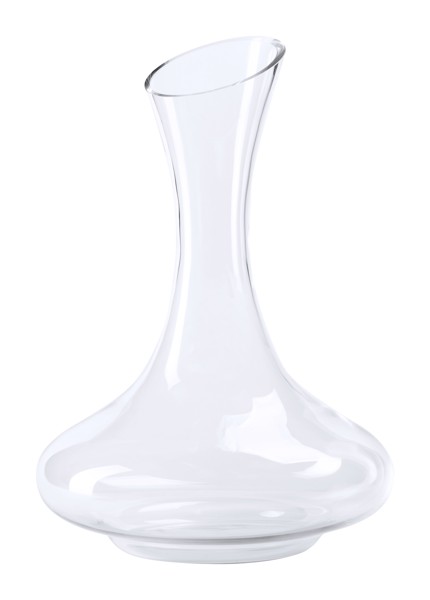 Glass wine decanter carafe, 1800 ml.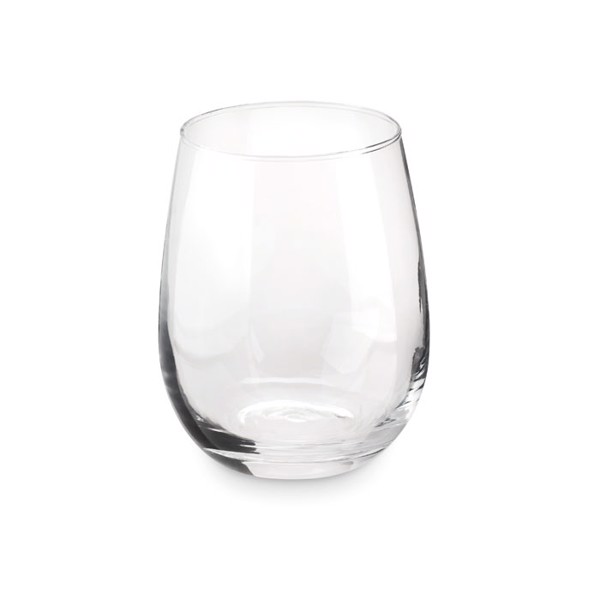 Reusable stemless glass presented in gift box. Capacity: 420 ml.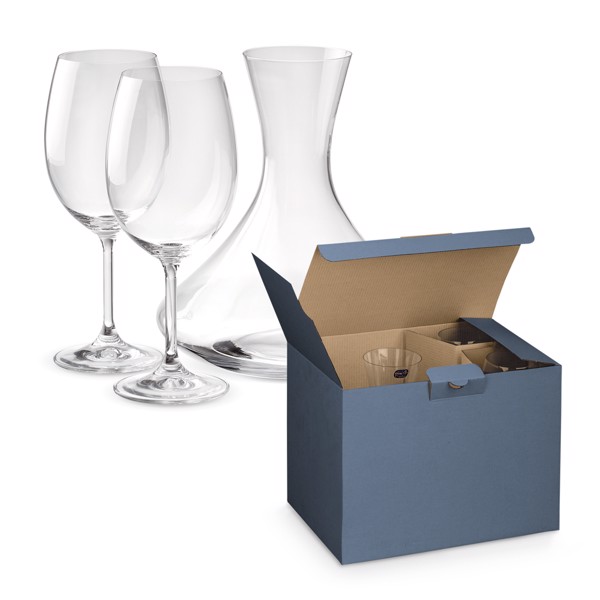 Wine glass set with a 1600 ml bottle and two 450 ml glasses. Supplied in box. Box: 285 x 196 x 200 mm
Prices are without VAT.
Send us your inquiry today!
Consultation of details with the dealer
Non-binding offer within 24 hours
Just enter the basic information
Send inquiry