Virtual Reality (VR)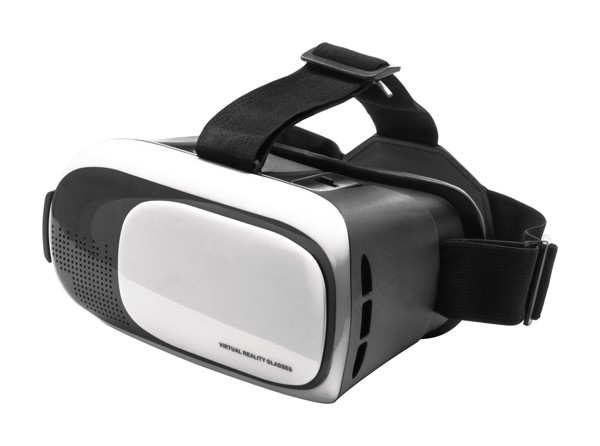 Plastic virtual reality headset with adjustable lenses, elastic strap and universal phone holder. Supports smartphones with 4.5-6.5 inch screen.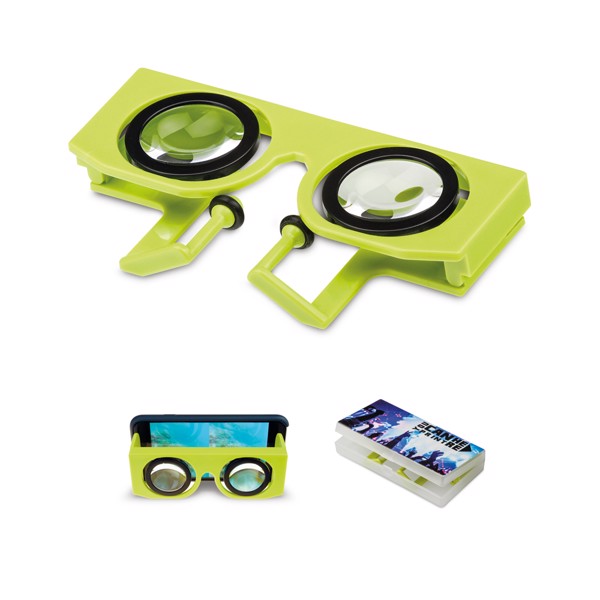 Adjustable virtual reality glasses, suitable for use with smartphone. Supplied in a case. Case: 130 x 24 x 70 mm
Prices are without VAT.
Send us your inquiry today!
Consultation of details with the dealer
Non-binding offer within 24 hours
Just enter the basic information
Send inquiry