About Us
over 25 years of experience
in the advertising production industry in Romania.
Import and distribution of promotional products.
Quality customization services. 
3

of the best Suppliers in Europe

catalogs where you may find almost everything you'll need

>25k

Products on e-shop

over 25000 promotional products

2-4

Working Days for transport

big stocks only 2-4 days away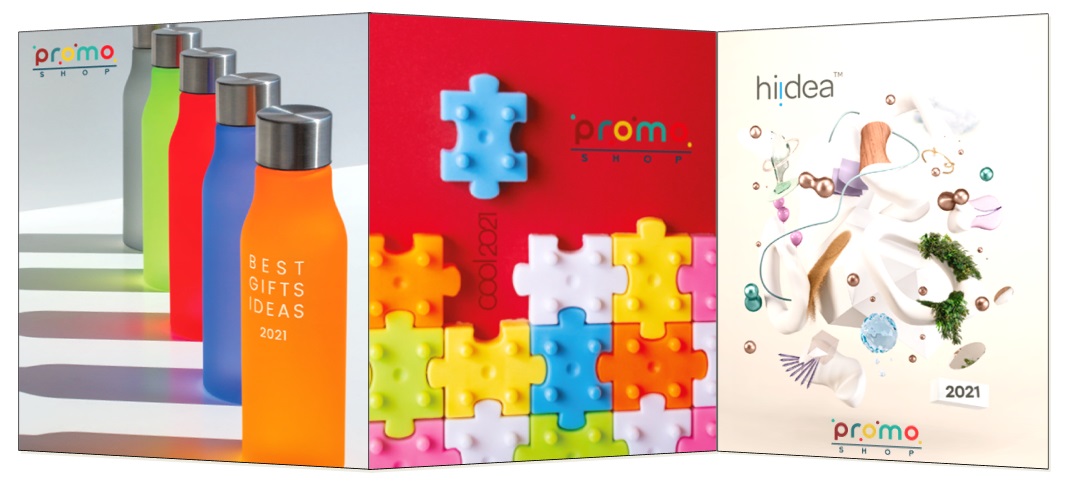 Our Goals
Our products and services offering includes two of the most complete and competitively priced collections available in the promotional market. The services we offer are doubled by a high level of stocks, classic or innovative customization solutions, short supply and production times, as well as the experience and competence of our sales team.

We are 100% confident in our ability to meet the high service expectations of our customers. This enables us to offer you a tailored and highly professional service and the purpose for which we strive to be your favorite supplier. This is what drives us in everything that we do, it is the starting point for every decision we make, every change we implement and every service we add to our portfolio.